EXCELLENCE, PRIDE, & OWNERSHIP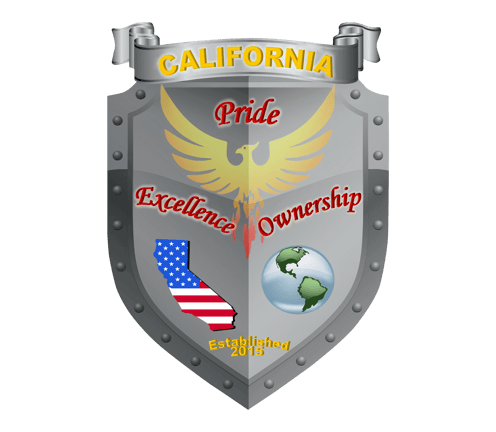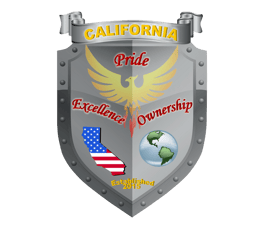 Cal is registered through the Security and Exchange Commission (SEC) as an international school. Our board members consist of both Filipino and American citizens. All board members have very high expectations from everyone who represents our organization. We calibrate our standards through the lenses of our motto: "EXCELLENCE, PRIDE & OWNERSHIP." Our main site is located in Antipolo City, Rizal.
We are recognized by the Department of Education (DepEd) Philippines to provide services for students beginning with Toddlers through Grade 12. CAL is in the initial process of reviewing eligibility conditions for consideration to become a candidate school with the Accrediting Commission for Schools (ACS), Western Association of Schools and Colleges (WASC). ACS-WASC is one of the six regional educational accrediting bodies in the United States schools.
Cal's curriculum program integrates skills and knowledge as prescribed by DepEd Philippines and the California state standards from the United States. Our blended curriculum allows our students the opportunity to gain acceptance to colleges and universities here in the Philippines, as well as abroad. This foundation will provide a competitive edge that prepares them for the worldwide job market and/ or intrapreneurial venture.
Inday Subd. Antipolo City
CALI Colleges Cavite Campus


News & Events on FEBRUARY:
Youtube links coming soon!
California Academy For Lilminius - Homeschool
California Academy For Lilminius - Antipolo Campus
California Academy For Lilminius - Nueva Vizcaya Campus